projection

lighting

screen
rent•als
TV SCREENS • PROJECTION SETUPS • LIGHTING KITS • UPLIGHTS • STAGE LIGHTS • OVERHEAD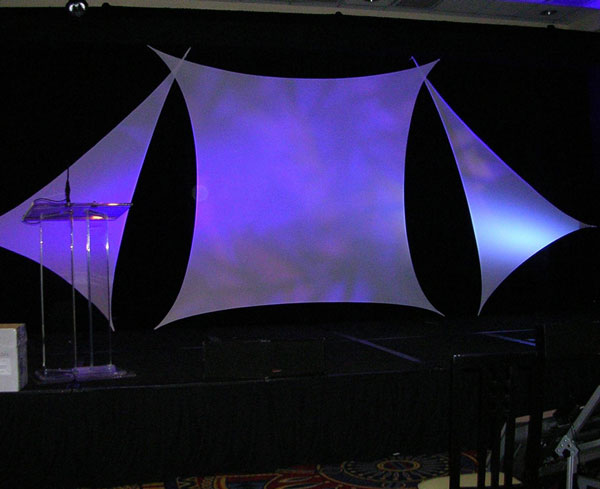 SCREENS, LIGHTS, ACTION!
Visual Equipment Rentals
VISUAL EFFECTS can enhance any event! 4k Flat Screens, white sails & DJ screens with uplights, self-serve projection screens, and overhead projectors for wall art fun or learning! SIMPLY SPECTACULAR! Filming your event or working on a video project? We have photo light packages, just ask!
REQUEST A QUOTE
Tight Budget? Small Event? Why Not Rent?!
Audio and video are sometimes an afterthought in the hustle & bustle that is EVENT PLANNING. But it's also one of the most important things to get right. Here at ADEK we rent out a variety of equipment including small PA systems, microphones, speakers, professional lighting and uplighting, video projectors, projection and flat screen displays, as well as backline and music instruments. We even show you how to use it!
50% OFF
Additional Days! Weekend Rental Discounts!
Our Popular Rentals - Technicians Available for Setup and Operation
POPULAR!
LG 4K LED Screen with Stand (Stand and TV 85" Height)
Great image outdoors in daylight!
Network Compatibility: Built-in Wi-Fi, Ethernet, Bluetooth comp.
INPUTS: USB, HDMI, Composite Video Inputs (RCA), RF Antenna Input
OUTPUTS: 1x Optical Audio
ALSO AVAIL: 42" on rolling stands or tabletop ($75)
ALSO AVAIL: 60" Tabletop Screen ($150)
$399 - $499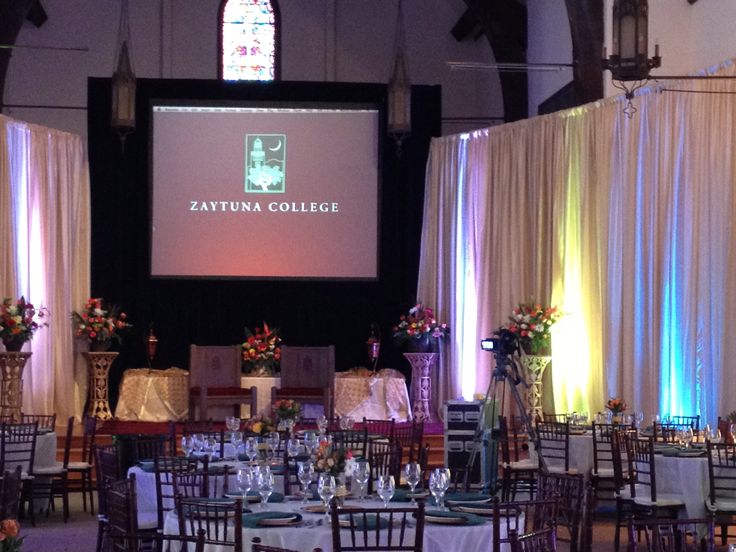 NO LONGER AVAILABLE
LARGE Projection Screens w/Truss System
Multiple Widths: 10', 12', 15'
Heights: 9', 10', 12'
Fully Dressed or Semi Dressed (draperies around screen)
Includes delivery & setup.
Req. at least 15ft ceilings
$20

.00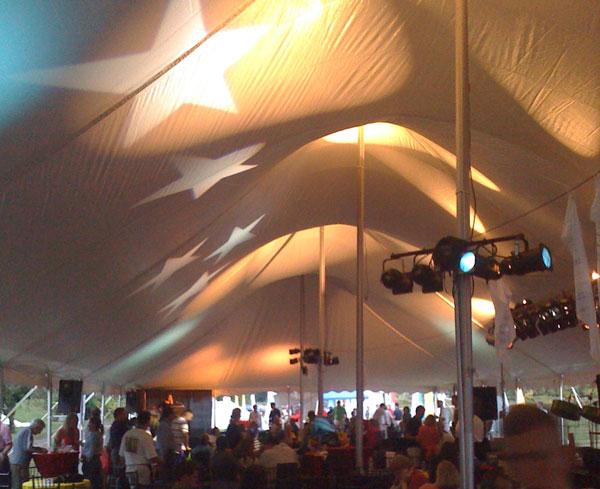 Colors! Shapes! Features!
Site Survey may be necessary for planning.
Static and motion lighting available.
Delivery, setup, breakdown.
Sorry, this is NOT a Self-Serve Option.
Starts @ $1500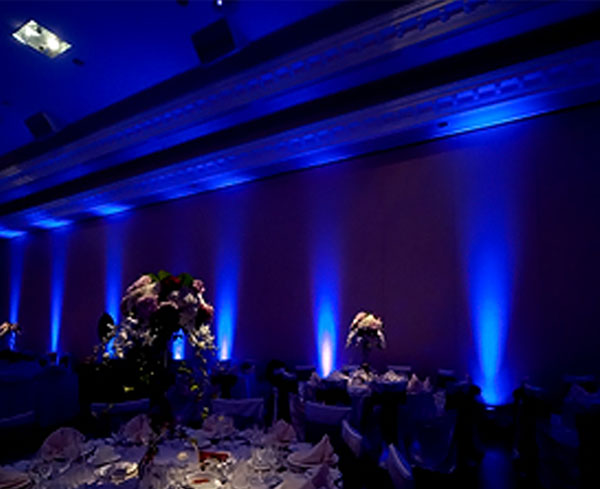 Different LED Colors!
12 LIGHTS - Can be chained together
Lightweight and Easy Setup.
Rented individually, 4 packs, 6 packs.
Self-Serve Friendly
Various Prices
Portable Projection Screens
Wide Screen and Standard
6' and 8' Widths
Self-Serve Friendly
Skirting available for a more complete look.
$50 - $99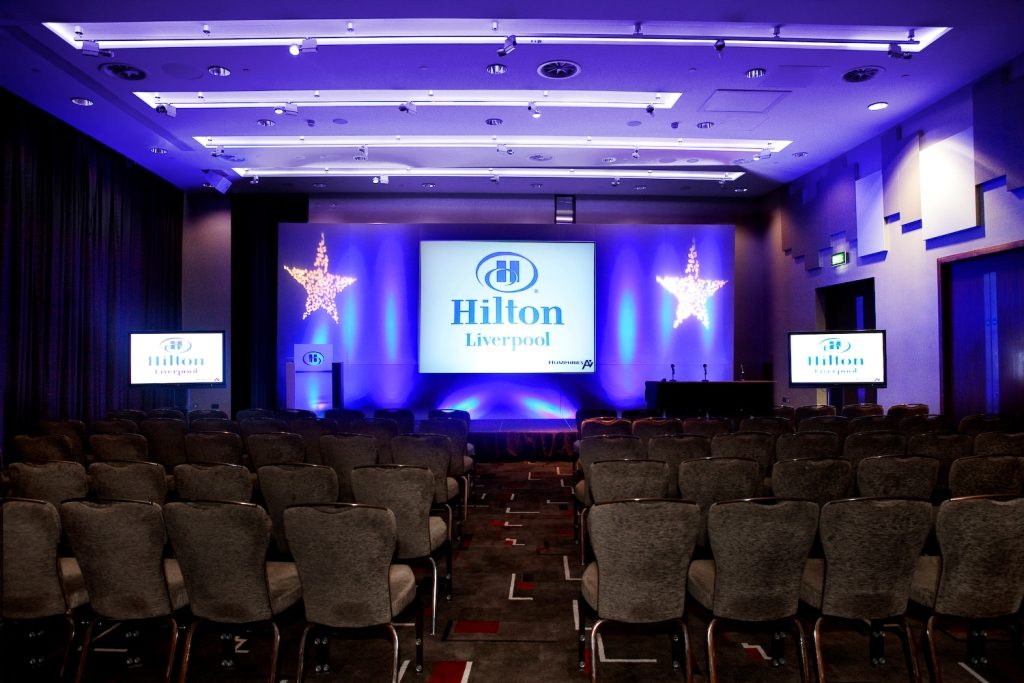 LIMITED AVAILABILITY
EPSON • BARCO • PROXIMA • SANYO • SONY • NEC
PANASONIC • SHARP
Projectors for all types of uses!
Your event/use determines what projector you'll need.
Self-Serve Friendly
Liquidating Inventory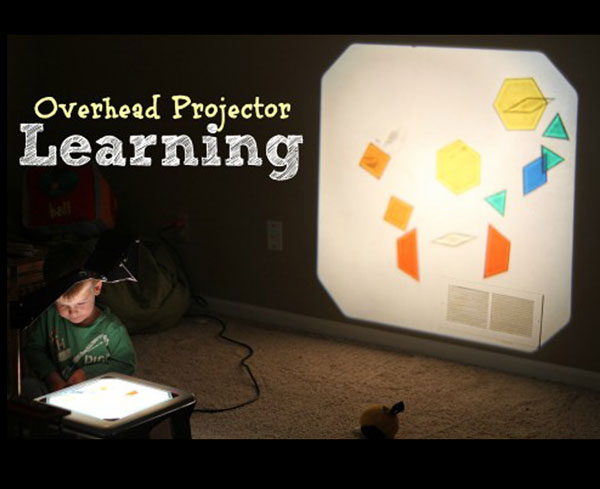 Overhead Projector FUN!
Learn, draw, do crafts, have BIG FUN!
Kids still love this stuff!
Self-Serve Friendly
Weekly Rental $45/Daily $25
$45/week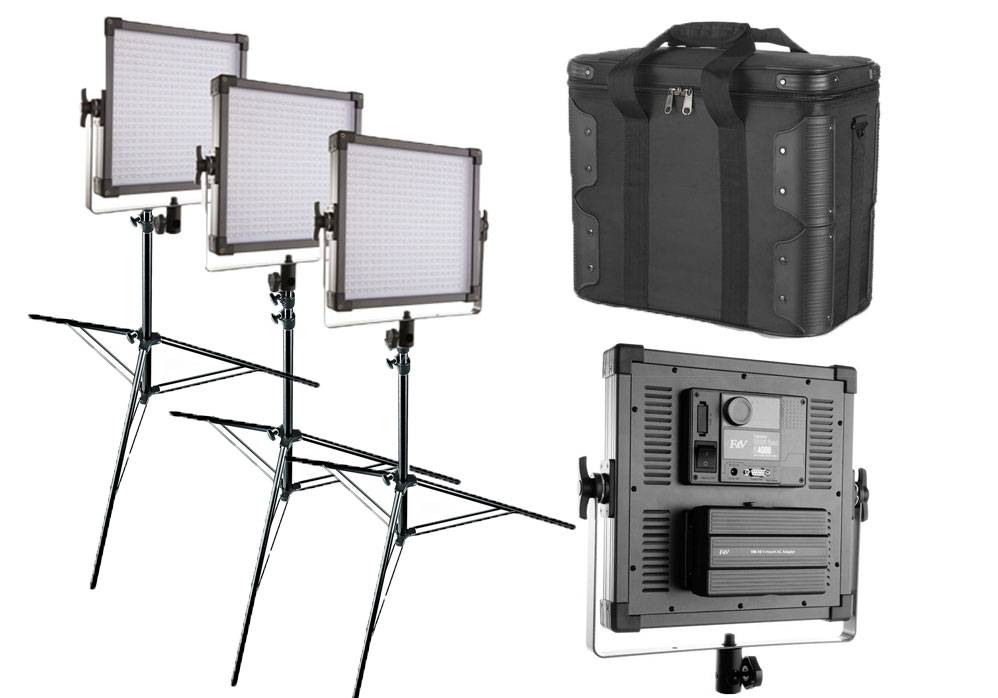 3 PACK!
Three LED Light Kit - Other kits available.
Tripods and Diffusers Included
Easy to carry black soft case.
Self-Serve Friendly
$125
Systems for Weddings & Receptions - Backyard Party - Speaking Engagement - Group Presentation - Business Meeting - Concerts - Festivals - Block Parties - Fun Learning Ideas - Rentals for anything!

Event Lighting | Projectors | Projection Screens | Flat Screen TVs | Pipe & Drapery | Uplighting | DJ Screens | Overhead Projectors | Uplighting Effects