recording

mixdown

mastering

ProTools
studio
RECORD • MIX DOWN • MASTER • VOICE OVERS • BANDS • VOCALISTS • CHORAL GROUPS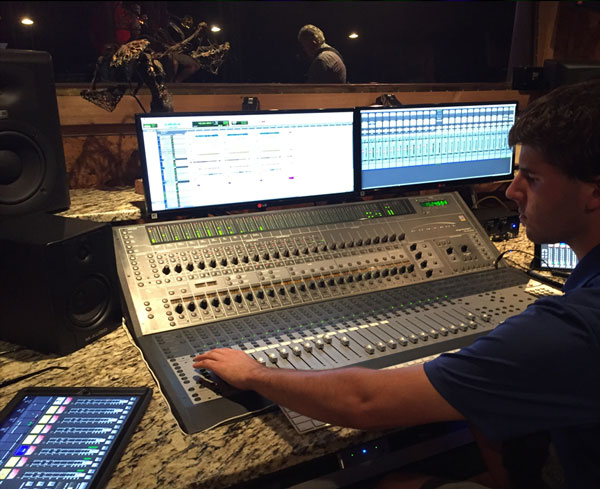 RECORDING STUDIO
Vocalists • Voice Overs • Bands
Our 4200 SF studio has several recording options, whether it's in our One Ton ISO (isolation booth) or live on our stage, you've got options! It doesn't matter if you're just starting out or a well seasoned recording artist, we've got you covered. Come in for a tour!
SORRY, NOT AVAILABLE @ THIS TIME
RECORD - MIX - MASTER
Our experienced engineers will help you with your new project, or work with your existing projects. If you need VO artists, writers, singers, musicians, we can help there too! Large spacious and comfortable. Staged recording options available - Look and sound like you are playing to a large audience at a live venue! Package deals can be used for recording, mixing, or mastering services. All we ask is that you use the time in 2 hour increments.
Studio - Live Instruments
Studio - Live Instruments
Live Performance Recording
Live Performance Recording
Voice Over Male
Voice Over Female
Studio - Compilation